Automatic 3 in 1 Water Filling Machine
This automatic water filling machine is ideal equipment to produce bottled drinking water, alcoholic beverage and other non-gas Liquid. This Machine can be applied to all kinds of plastic products such as PET, PE. Bottles size varies from 250ml-2000ml meanwhile few changeover is needed for differen bottle volumes. Machine is built by excellent stainless steel with high standard anti-corrosion. Machine design follows the Germany and Italy technical. Compared with the traditional machine, our machines is of high processing precision and more stable operation.The This series of filling machine capacity varies from 3000BPH to 32000BPH.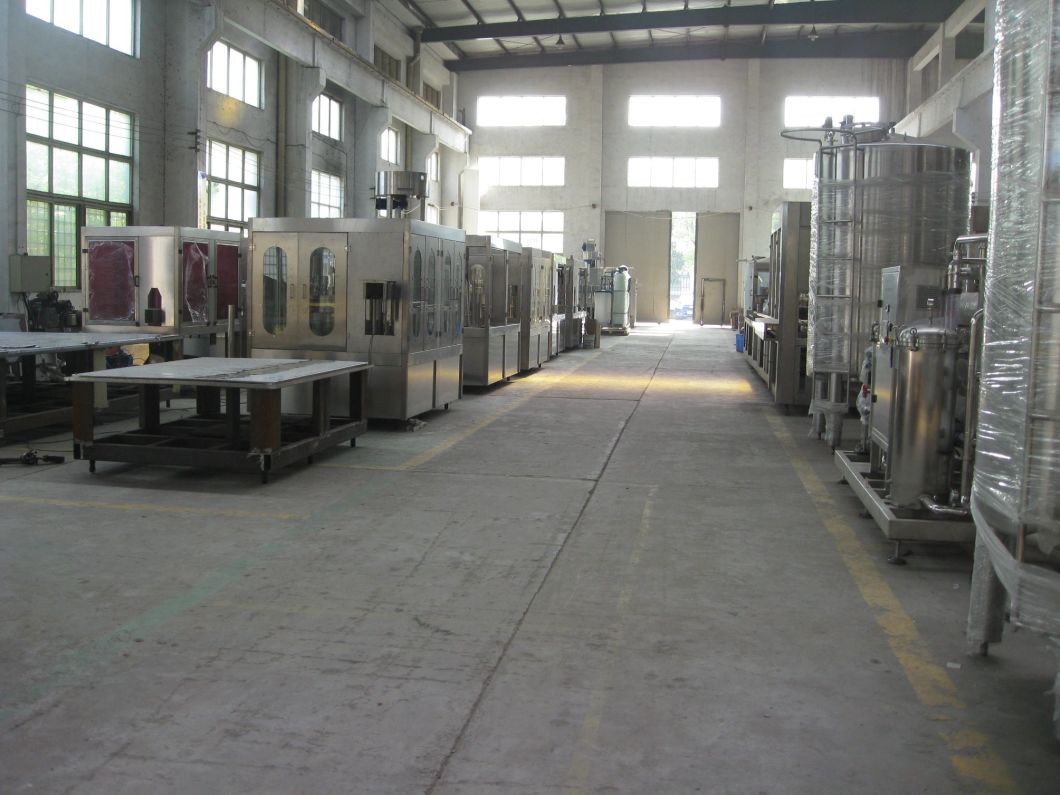 Our water filling machine features low water electricity consumption, small space occupation as well as easy operation. At the same time It improves the sanitary conditions and simplifies the maintenance. It can perfectly complete the function of automatic washing, filling and capping, which has been aproved by our clients as technical matured and quality product.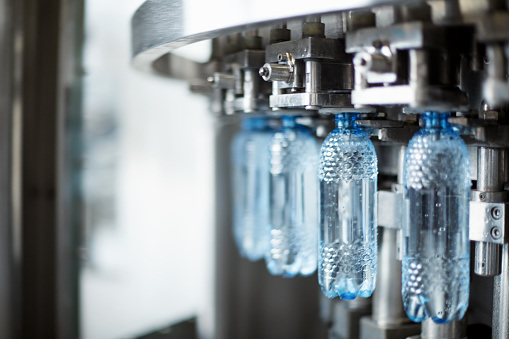 Characteristic:
1.Intelligent contact screen, human design, easy operation.
2.High speed filling valve, avoid water leaking, accurate filling level control.
3.Program logic controller(PLC), easy for changing size or modifying parameters.
4.Pneumatic elements adopts all famous brand, stability and reliability.
5.Photo-electric sensing and pneumatic linking control, automatic protection for shortage of bottle.
8.Pneumatic executive control valve, high efficiency and safety.
9.Close positioning design, easy governing, suitable for packing of all sizes of bottles.
10. Machine is designed according to requirements of buyer's.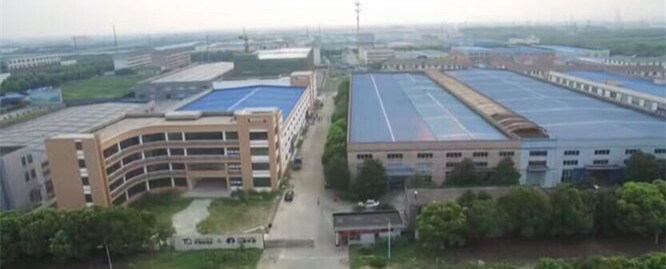 One Stop Station Services
1)Installation and Commissioning: We supply the installation service. After debugging the machine in seller's factory, after checking out and signature of two sides, then we can shipping the machine.
2)Warranty: We have 1 year warranty, and lifetime maintenance. Within one year, if there is some accessory going wrong, we will send at once, free of charge.