Product Application
BGF Series Beer filling machine:According to glass bottled beer packaging process requirement,Huanyu developed the advanced glass bottled beer Filling equipment, which can provide complete high-efficiency beer filling production line for client.
Technical features
1Filling valve adopts high-accuracy mechanical filling valve, with mechanism no bottle, no vacuum.
2Outside mounted mechanical filling valves. There is no spring or sealing parts inside the valve.
3Twice vacuum, with high pressure foam stimulation device.
4Adopt open type gear and gearbox combination transmission. Adopt variable frequency stepless timing with large adjustment scope.
5The transmission system equips automatic lubrication with grease, high-efficiency, little noise and long-life.
6While filling gas or beer, if bottle is broken due to quality problem, the filling valve will close automatically. It also equips automatic broken bottle washing device.
7Equip fully stainless steel magnetic cap hopper. Cap sorting, discharge and feeing are all conveyed by magnetic force, and the cap is not easy to become distorted. Mass and smooth cap discharge. Reliable capping with automatic unloading function to lower the bottle loss rate.
8Centering guide adopts double-leader type with pre-covering function. The bottle infeed and outfeed is table and reliable.
9The carousel and capping head elevation is electrical to adapt to various bottles with different height.
10The product level in the carousel is controlled by electric probe, with stable level and filling.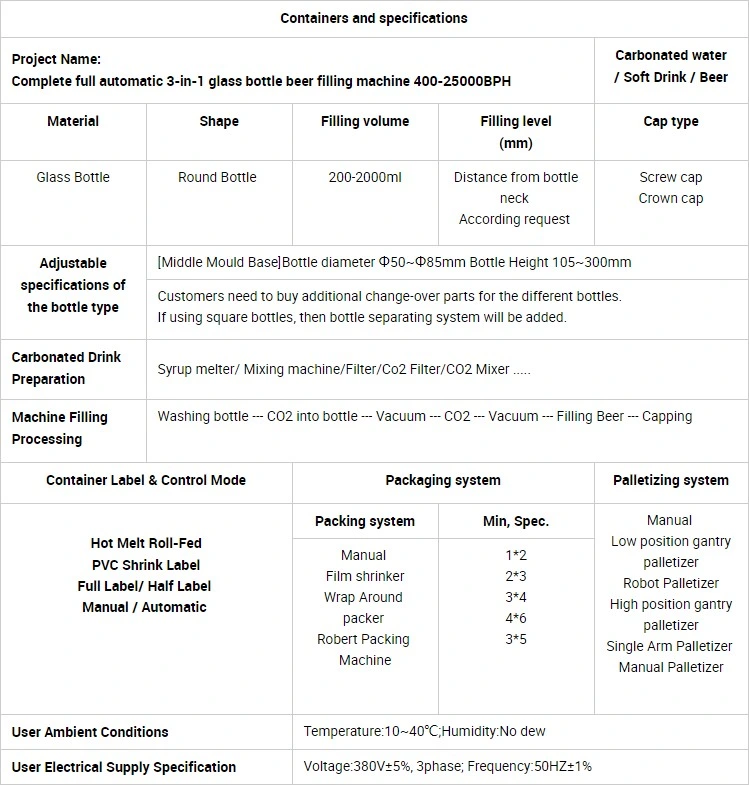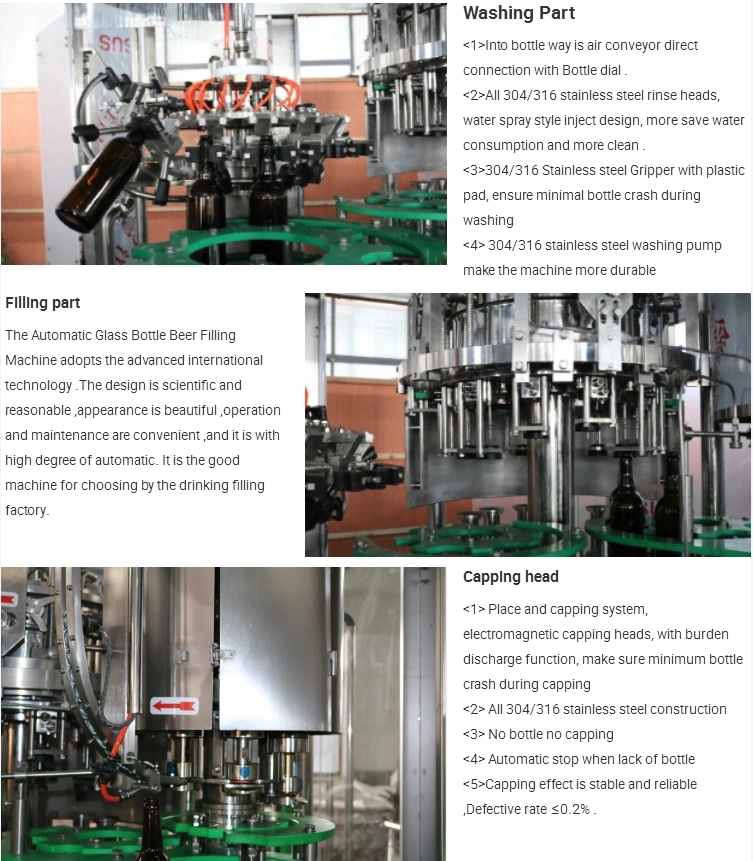 Our Srvices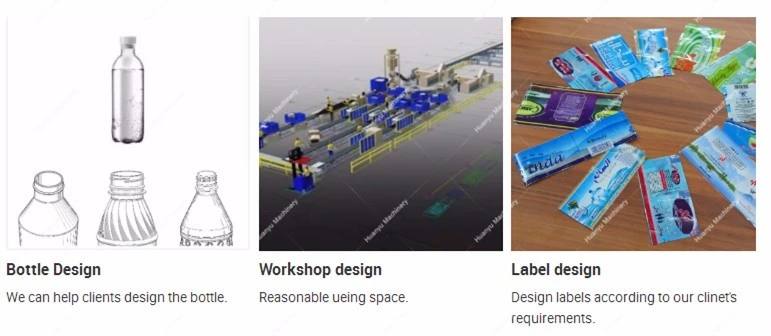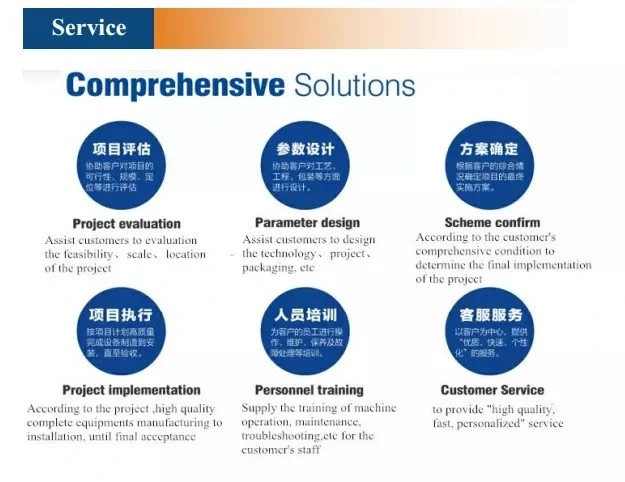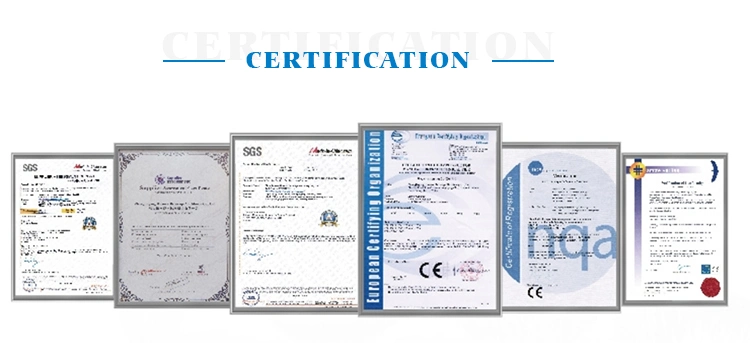 Package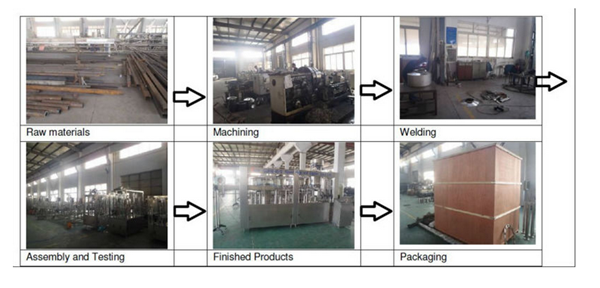 Customer Case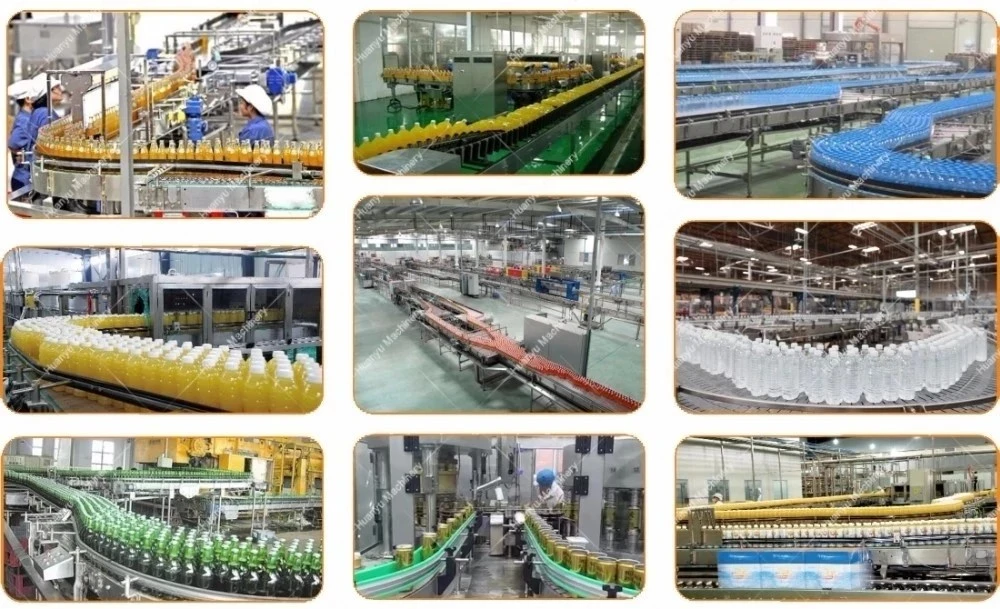 FAQ