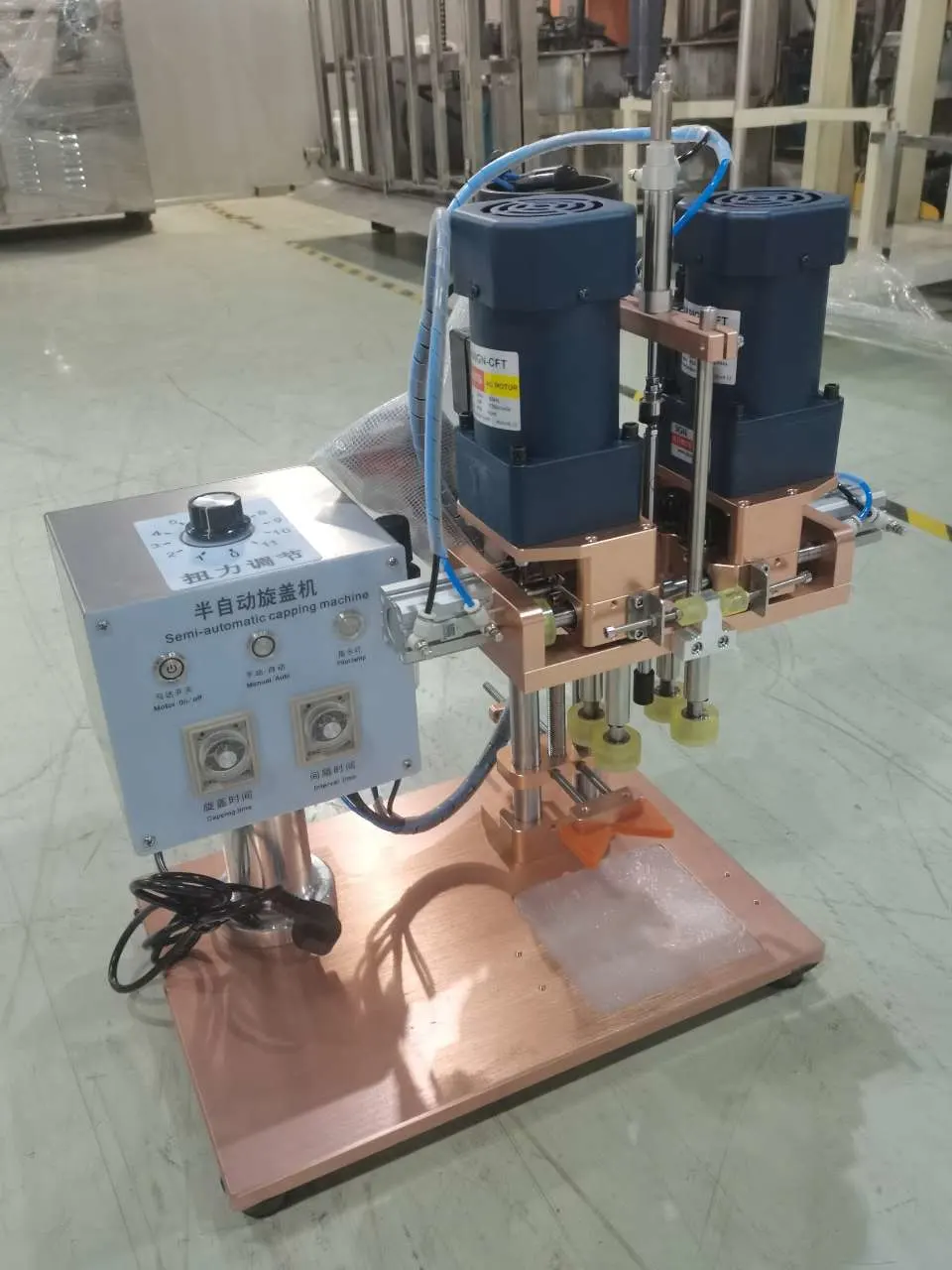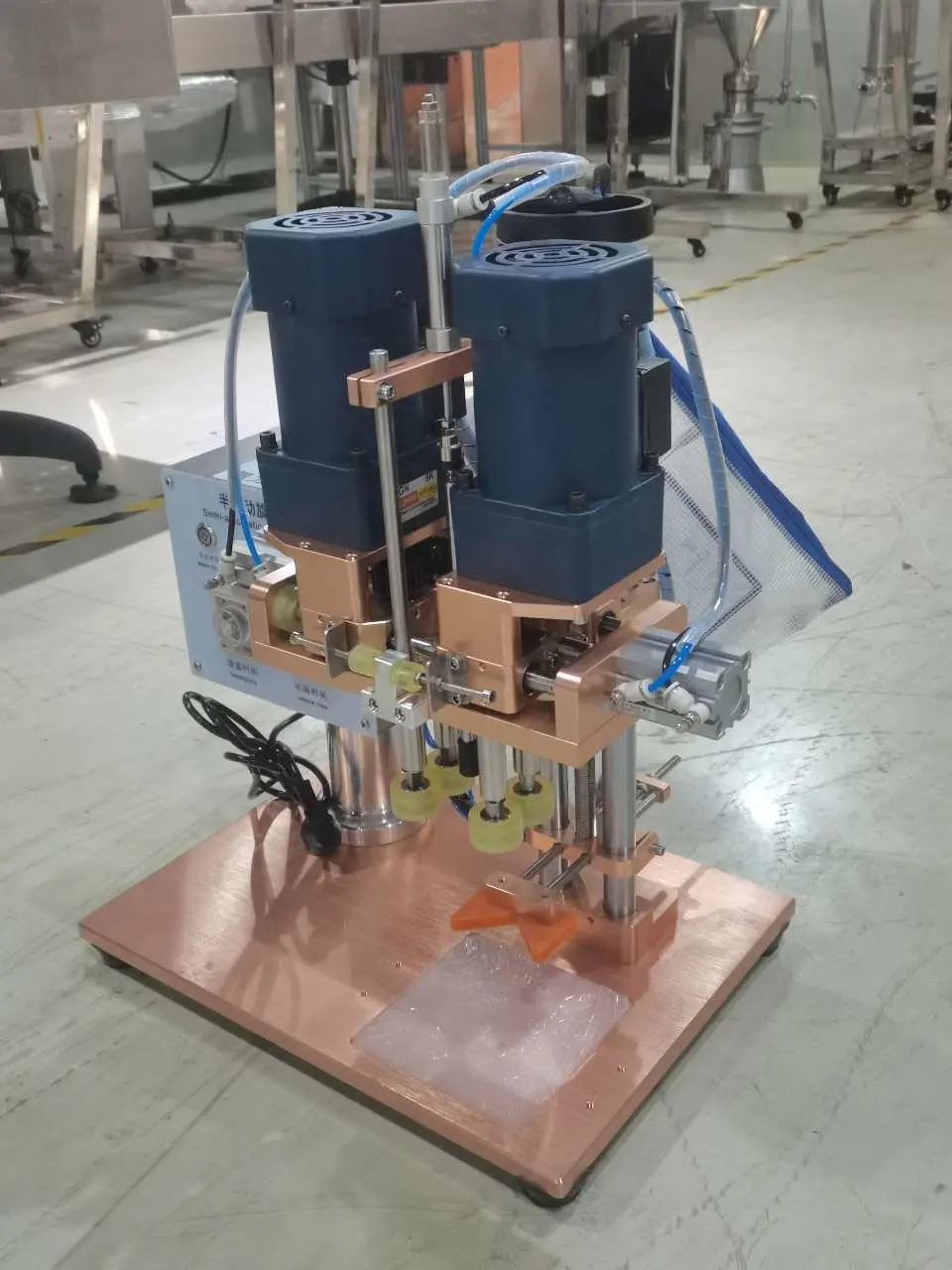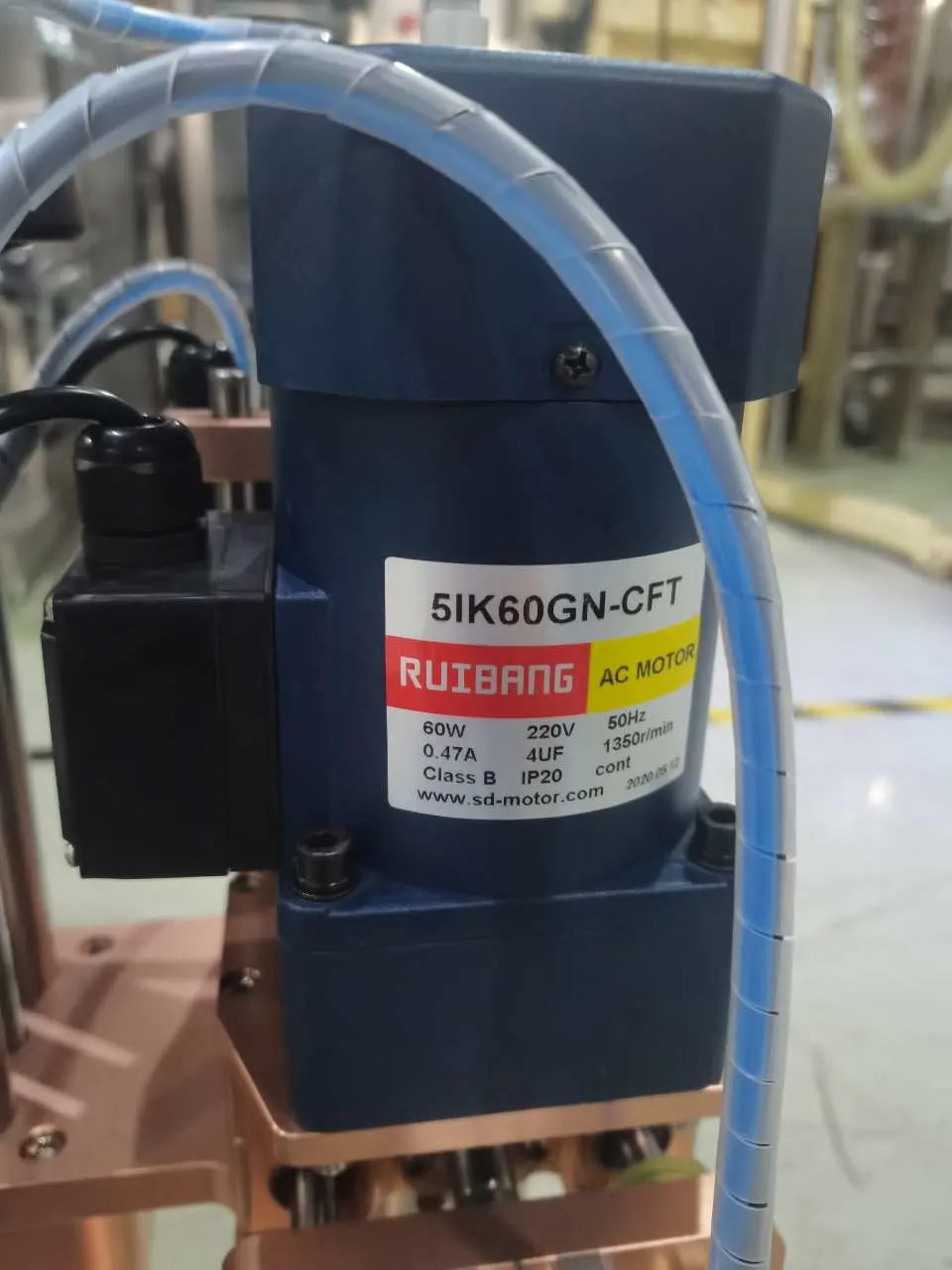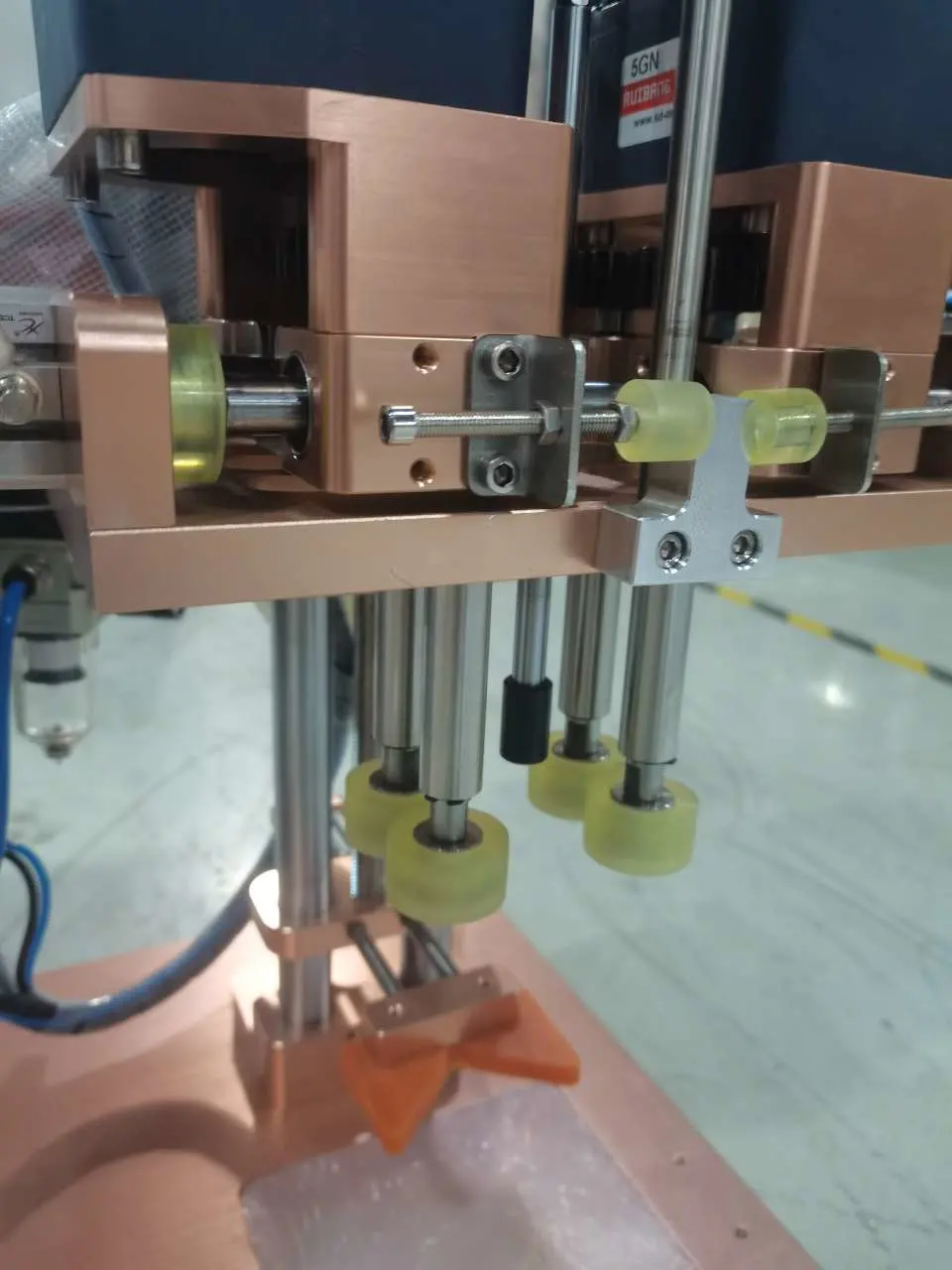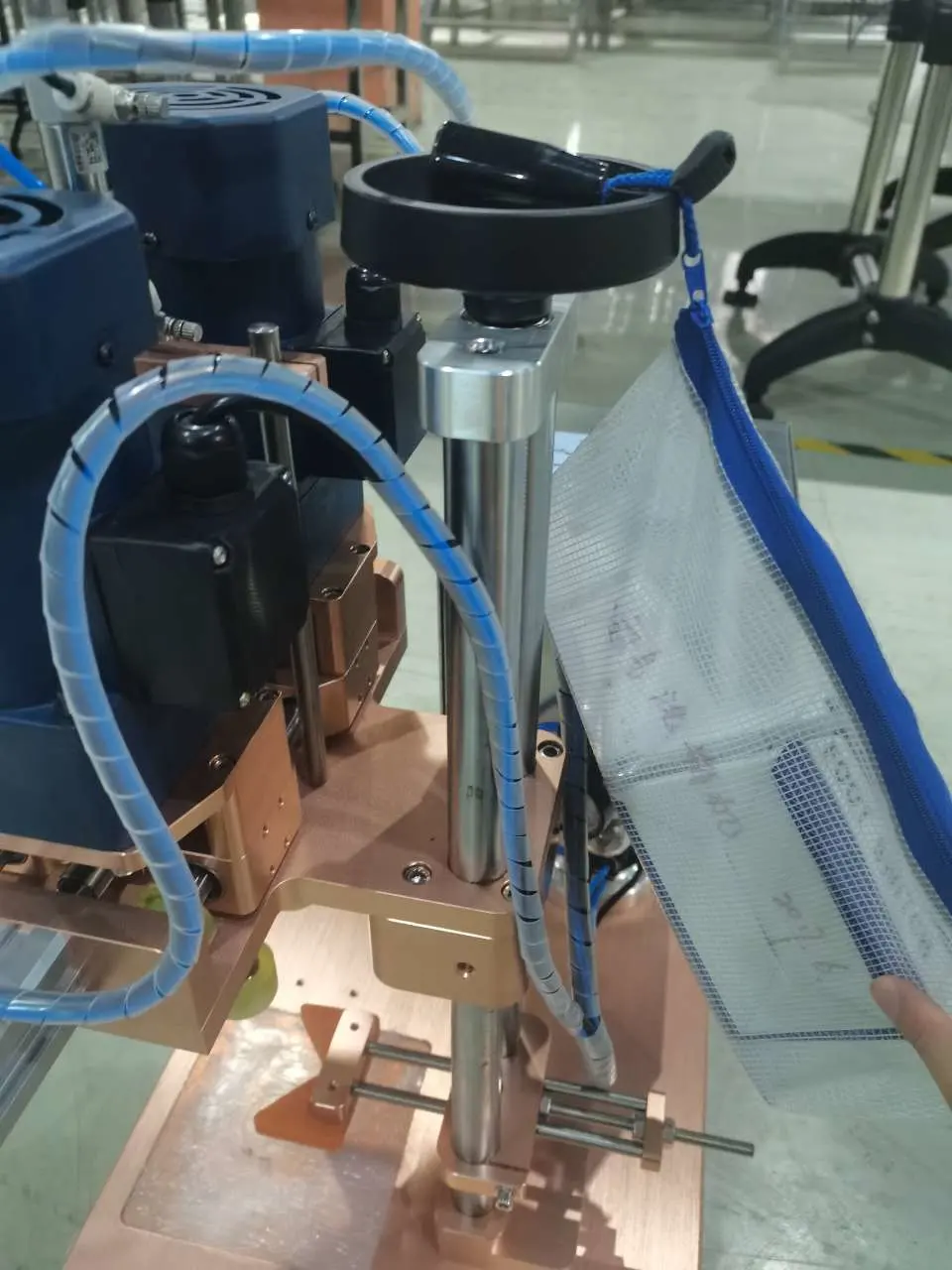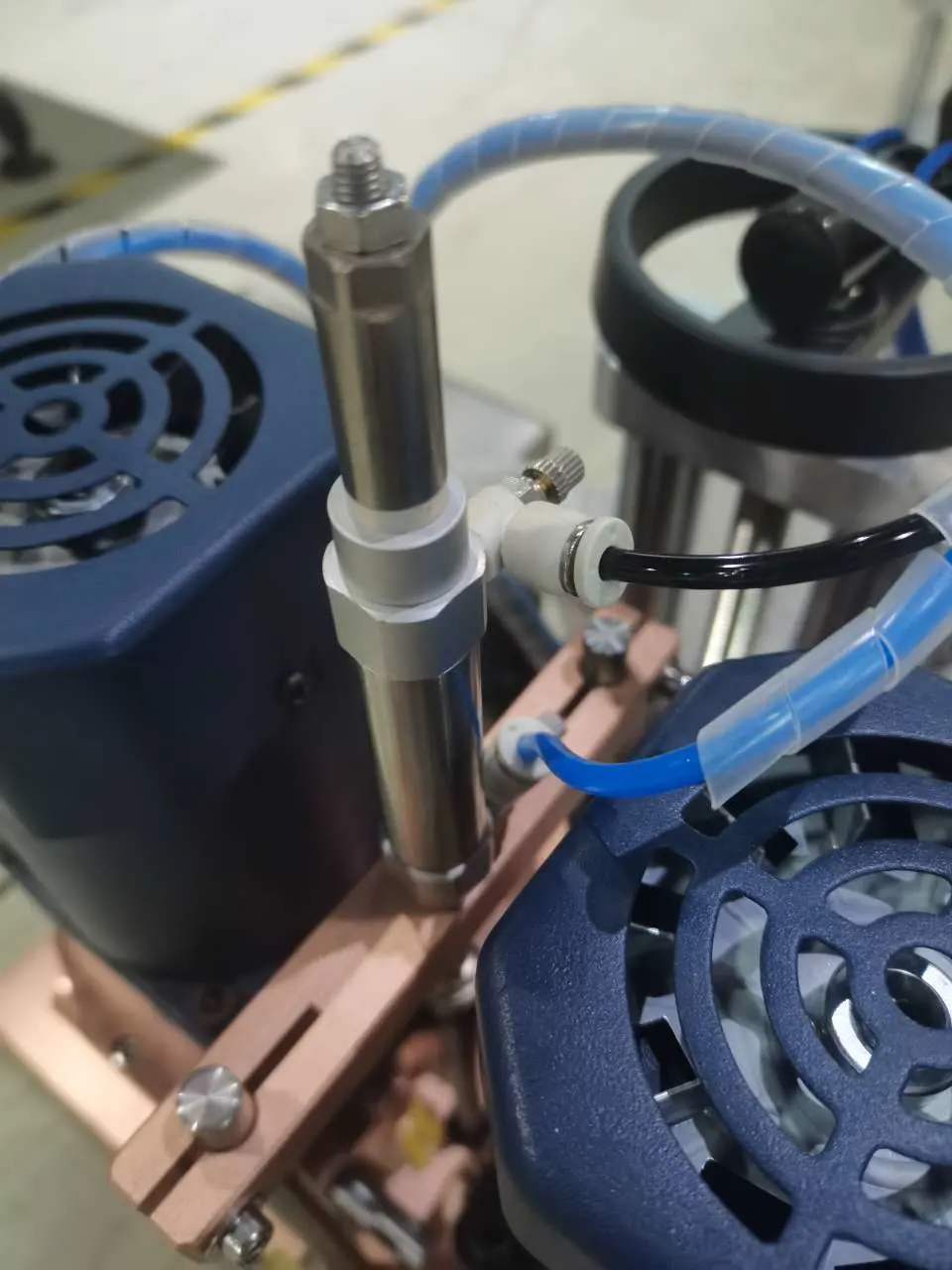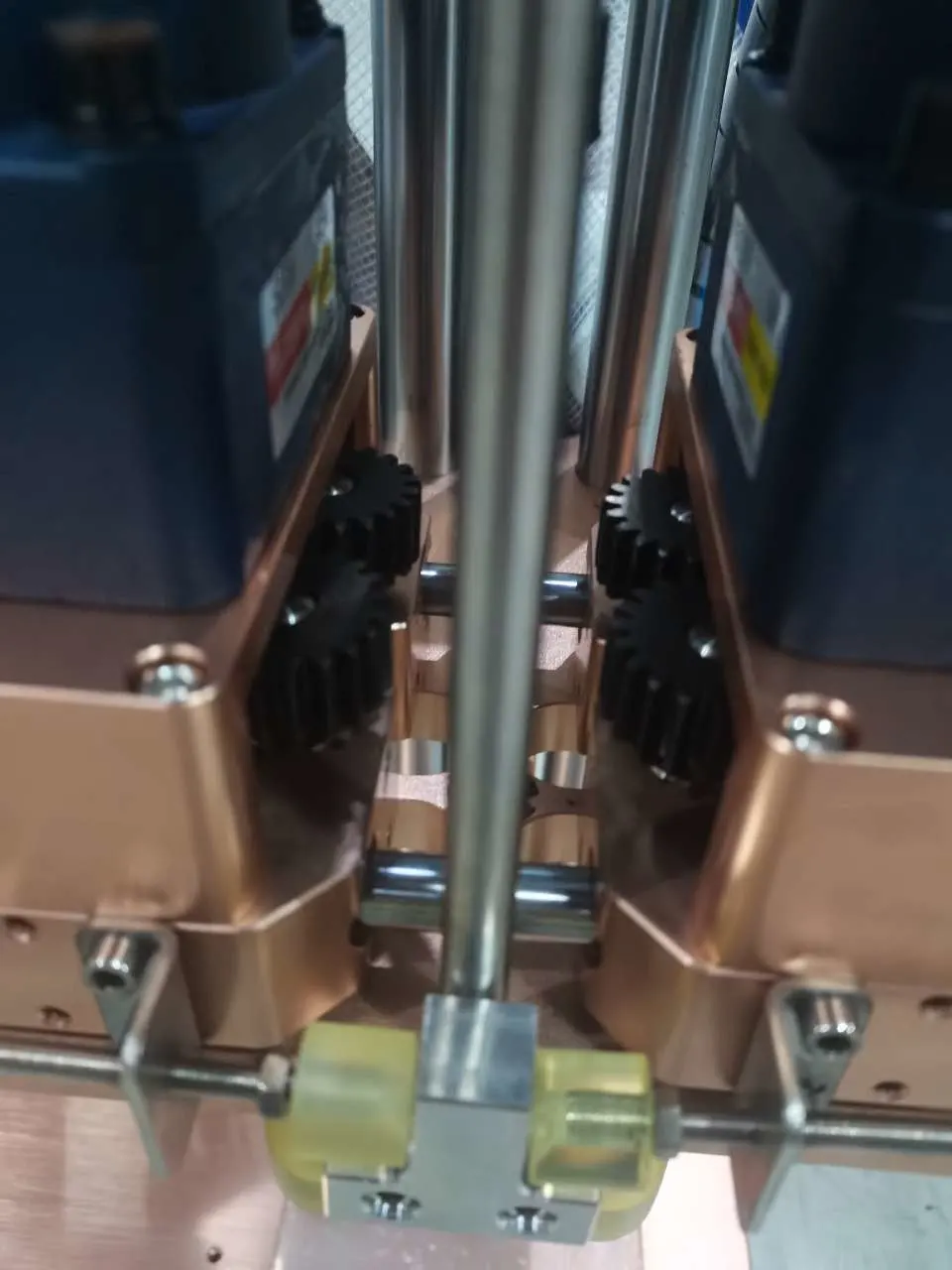 The machine is suitable for the capping of different shapes of bottles in the industries of foodstuff, pharmaceuticals, daily chemical, pesticides and cosmetics etc .

1) Electrical control, strong stability
2) Equipped with positioning devices, standard capping , easy operation
3) Cover a wide range of locks, suitable for cap of different sizes and shapes
4) Adjustable capping speed
5) Requiring air compressor




Suitable for various kinds of bottle capping:

Cap diameter range: Φ20-Φ80mm
Bottle height range: 50-400mm
Bottle width range: 20-100mm
Capping torque: 4-8kg/Cm
Production speed: 20-40 Bottles/Min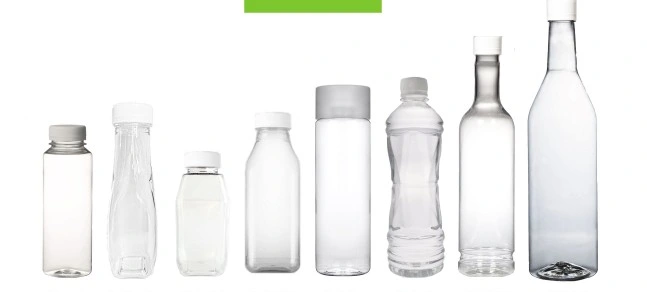 ? Are you a manufacturer or a trading company?
We are a machine manufacturer selling machines domestically and oveseas.
? Can your machine be customized?
Yes, our machine can be customized.
? I am planning to set up a new factory but I don't have any relavant exprience,
how can you help me?
Based on your product formaula and your specific requirements, our engineers will
recommend the most suitable machine or the whole production line to you.
? I don't know how to install and operate the machine, how can you help me?
We would offer instructions of the machine, and our engineers will instruct you in
installing and operating the machine through video call or field training.