Goldenware Machinery Co. Ltd was Founded in 1993.
As a specialized manufacturer of vacuum machine, and meat processing machine and seaing machines for over 24 years, , we have become the predominant OEM factory that produced the products for many famous companies in European and American countries in food processing industry and packaging area. All our products were CE approved by TUV laboratory.
Our Vacuum Packaging machines are available in a variety of sizes, in both table-top and self-standing units. All models are equipped with the most up-to-date technologically advanced vacuum pumps
Our Vacuum machines are available in a variety of sizes, in both tabletop and stand-alone models. All models are made with stainless steel and equipped high quality vacuum pumps for guaranteed reliability and long-term performance.
We can supply optional gas-injection capabilities, as well as a choice of chamber sizes, seal bar configurations and lengths for many different applications.
If you are interested in any of our products, please feel free to contact us for further information. We look forward to cooperating with you in the future. Browse our products to see what we have for you and then e-mail us today.
The DZ-260PD
The vacuum foodsaver sealer designed for sealing contents in vacuum pouches. It is equipped with an electronic pressure sensor to assure steady control of vacuum and gas packaging functions (options)
The DZ-260PD vacuum formal packaging is available with a digital control panel that is user programable to memorize frequent sealing operations and the DZ-260PD has a wide, long vacuum food chamber that will accomodate very large packages or several small packages in one sealing cycle. it is possible to seal as many as four small pouches in one operation greatly increasing productivity.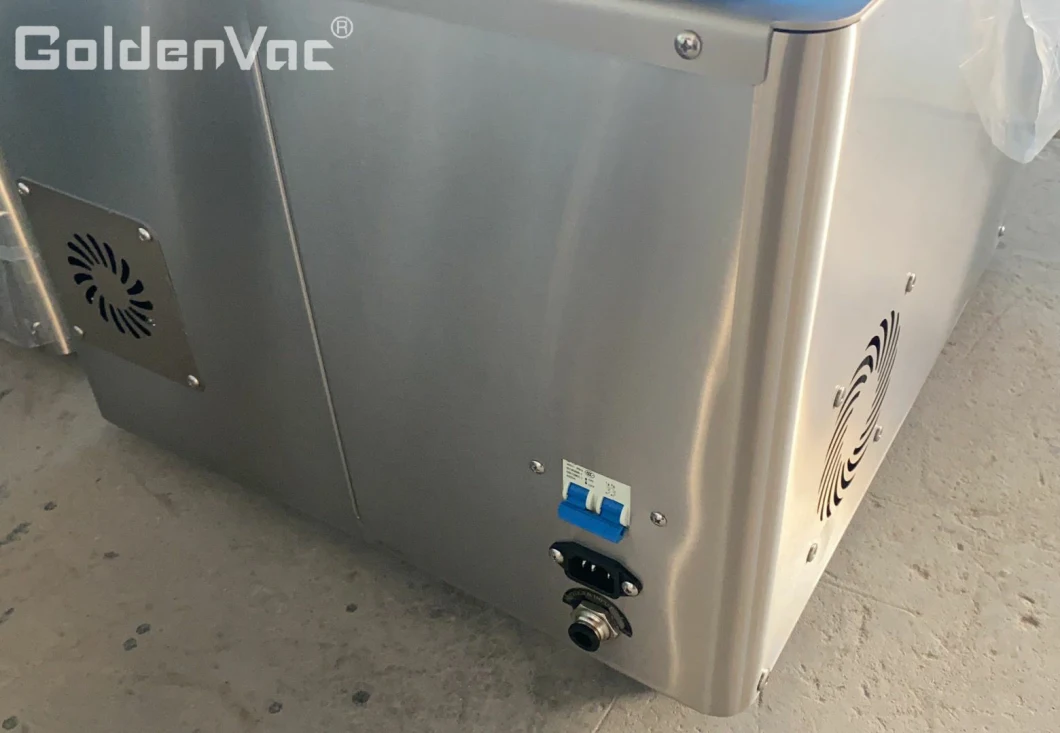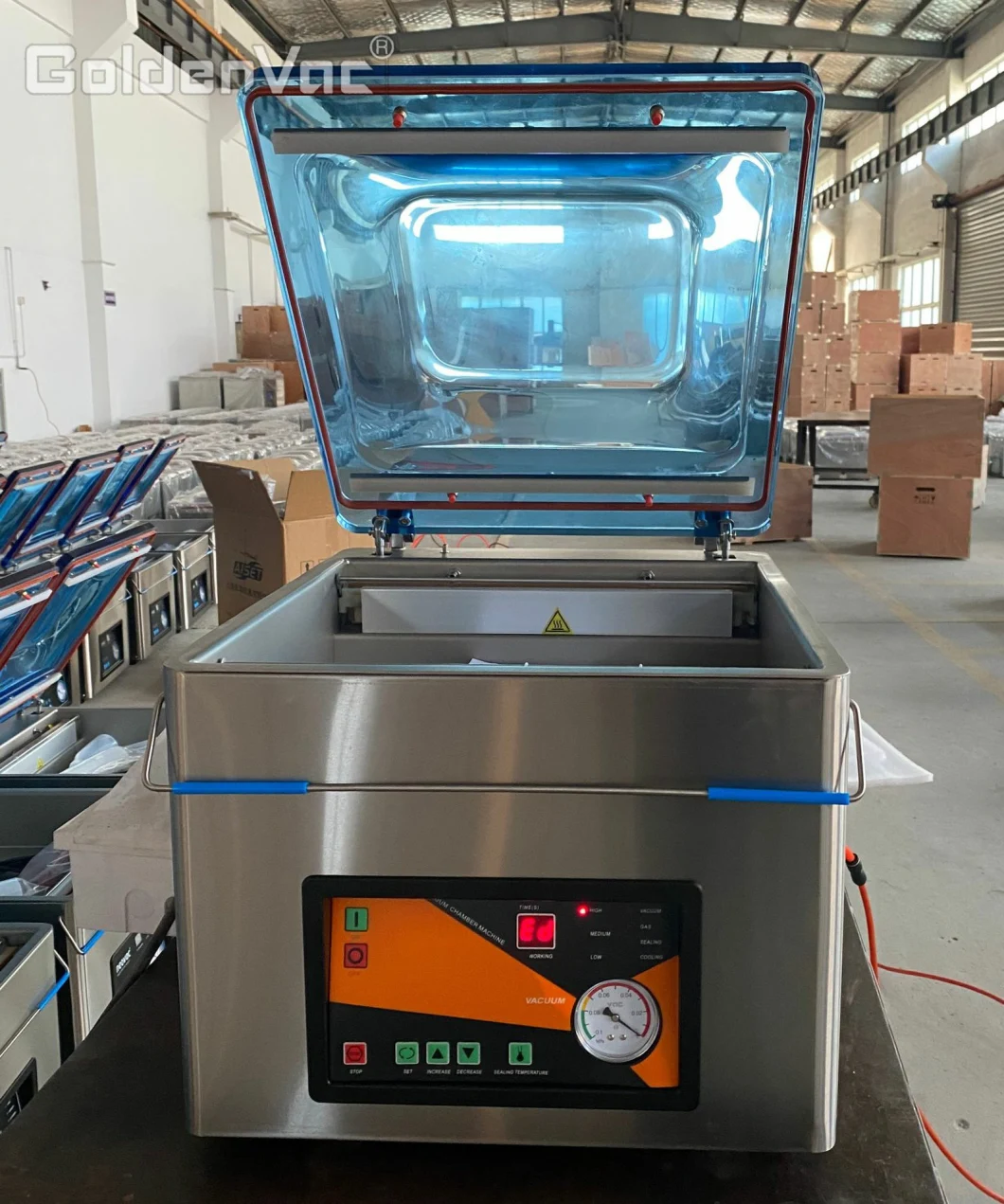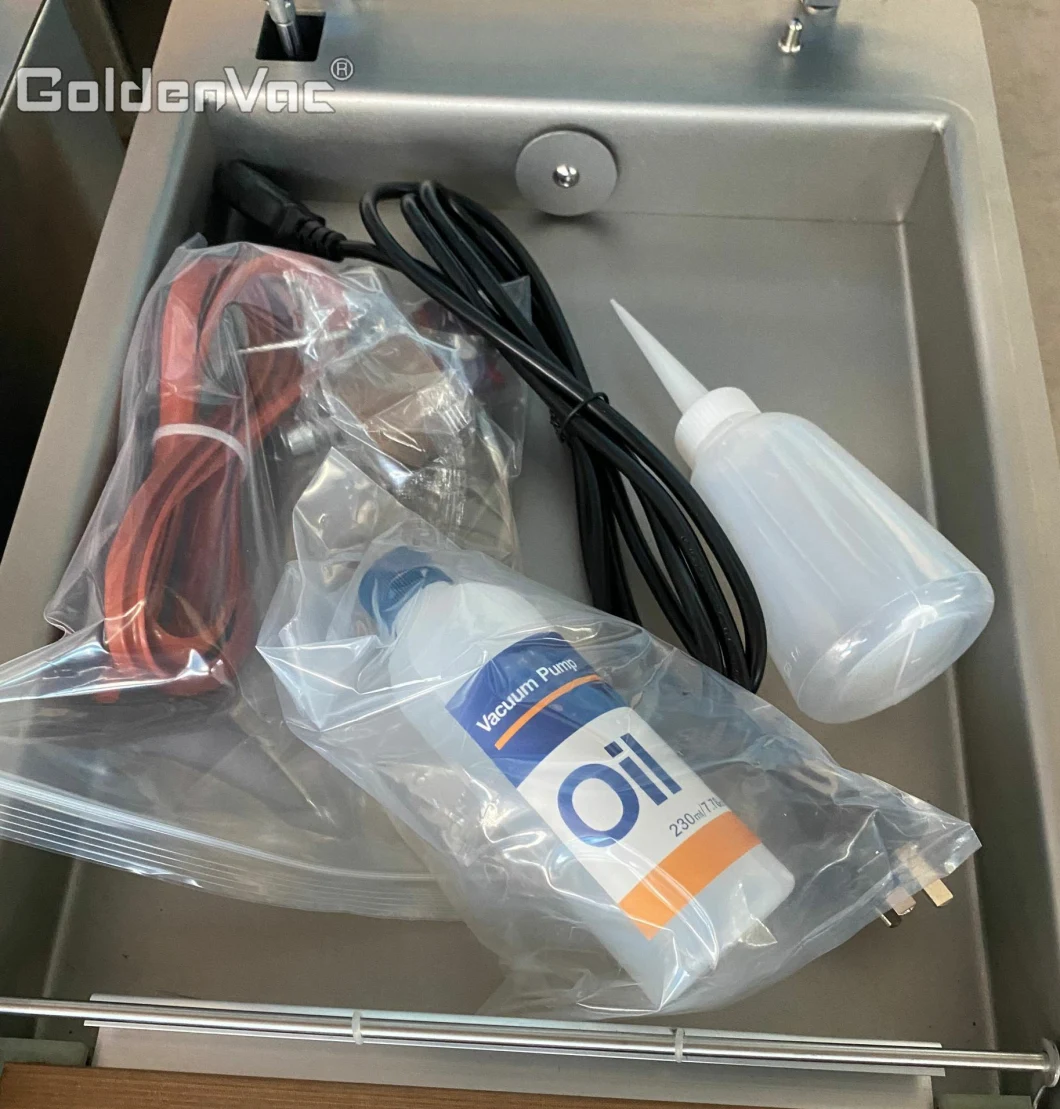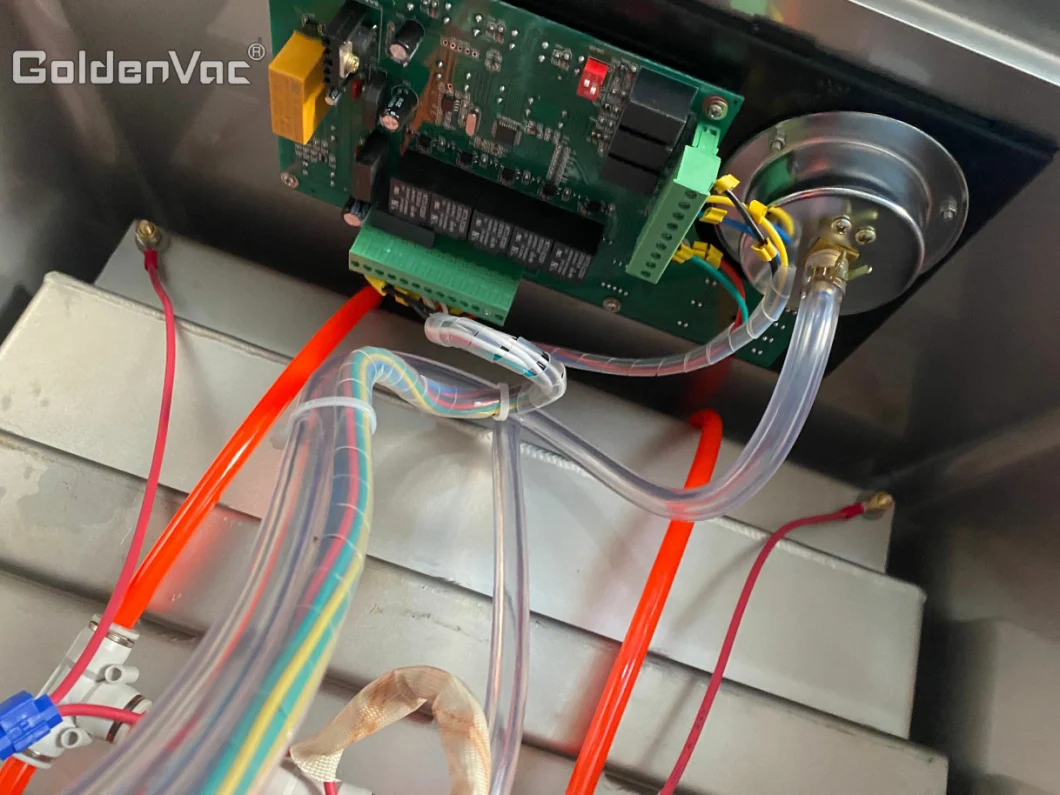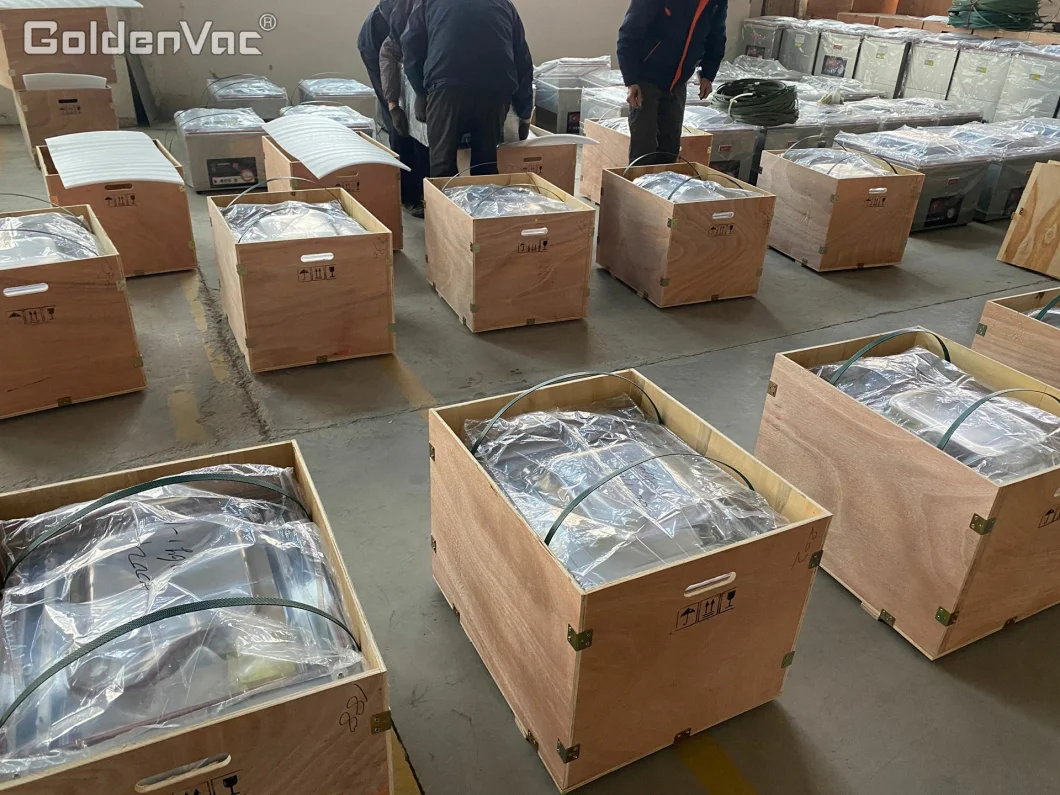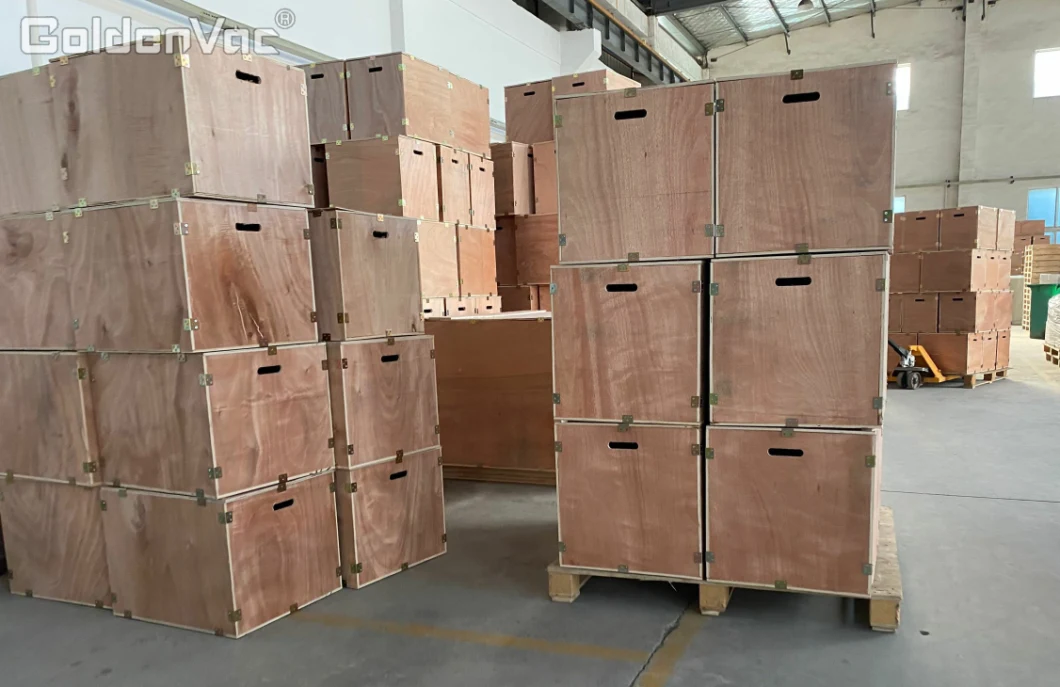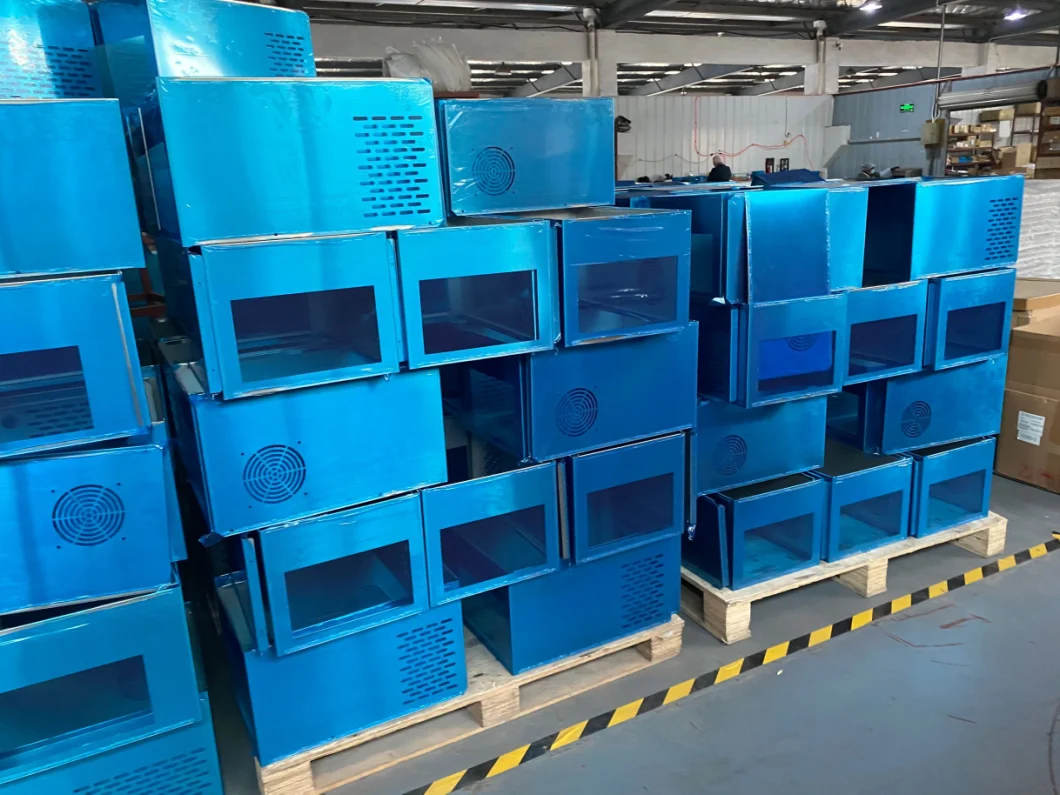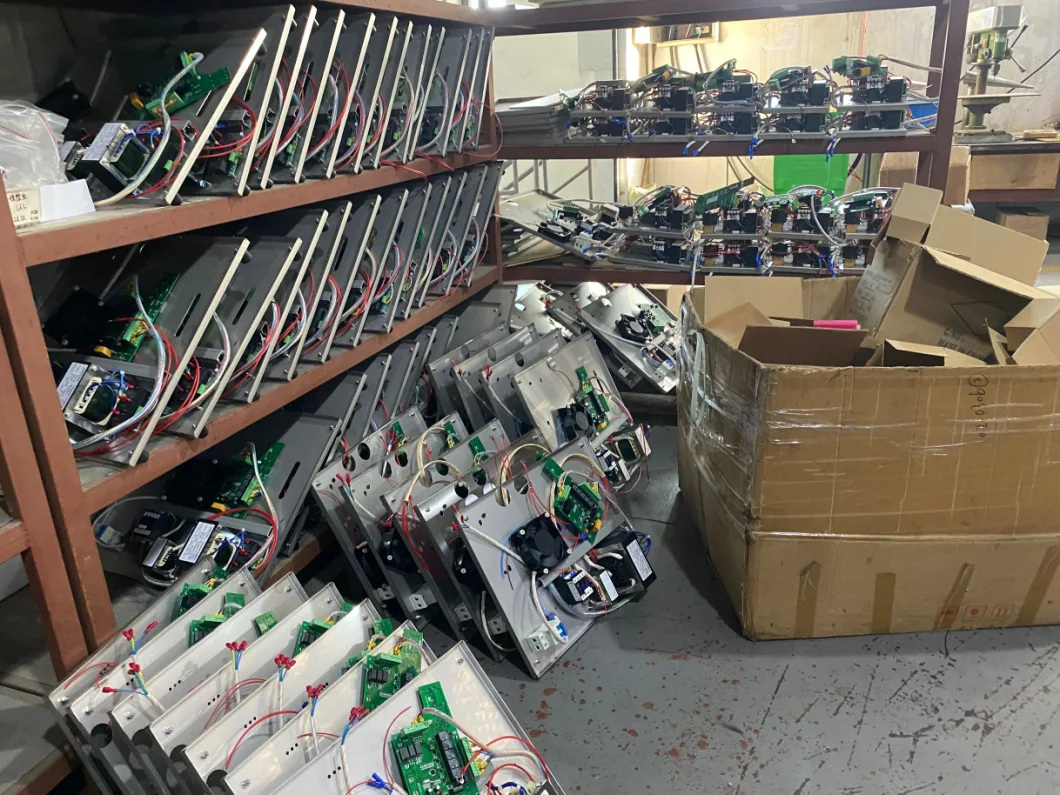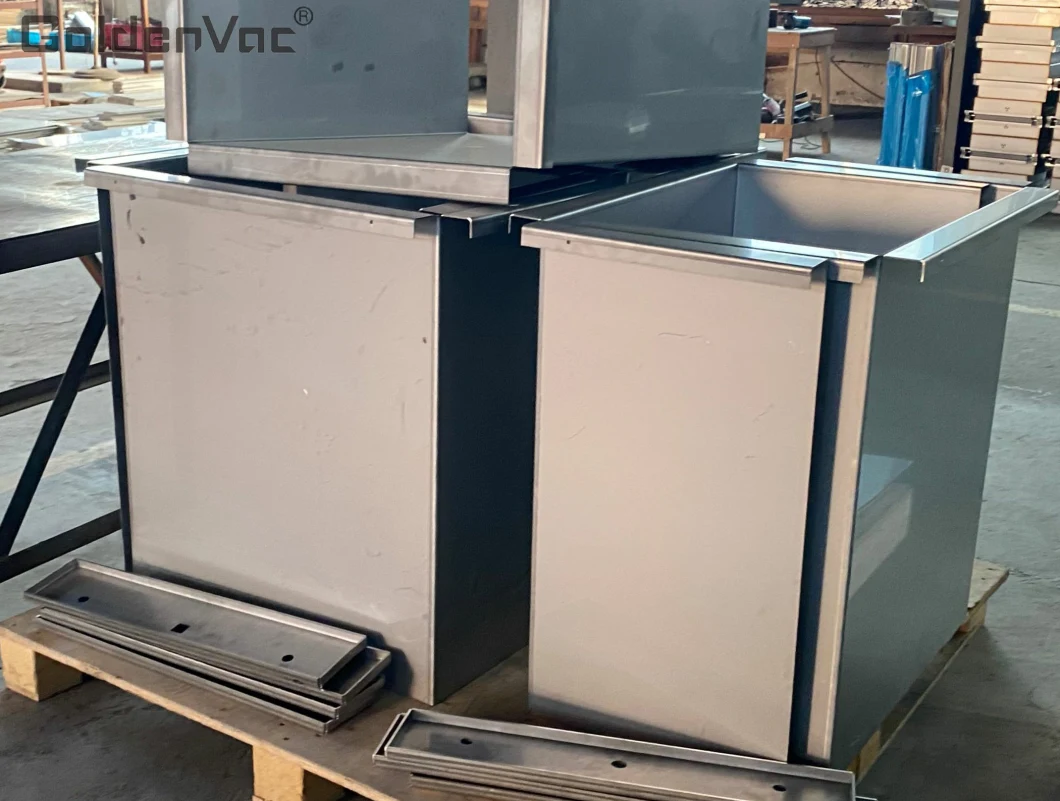 We can supply the different chamber sizes for meet sepical customization, if you have any questions or inquiry, please do not hesitate to let us know.