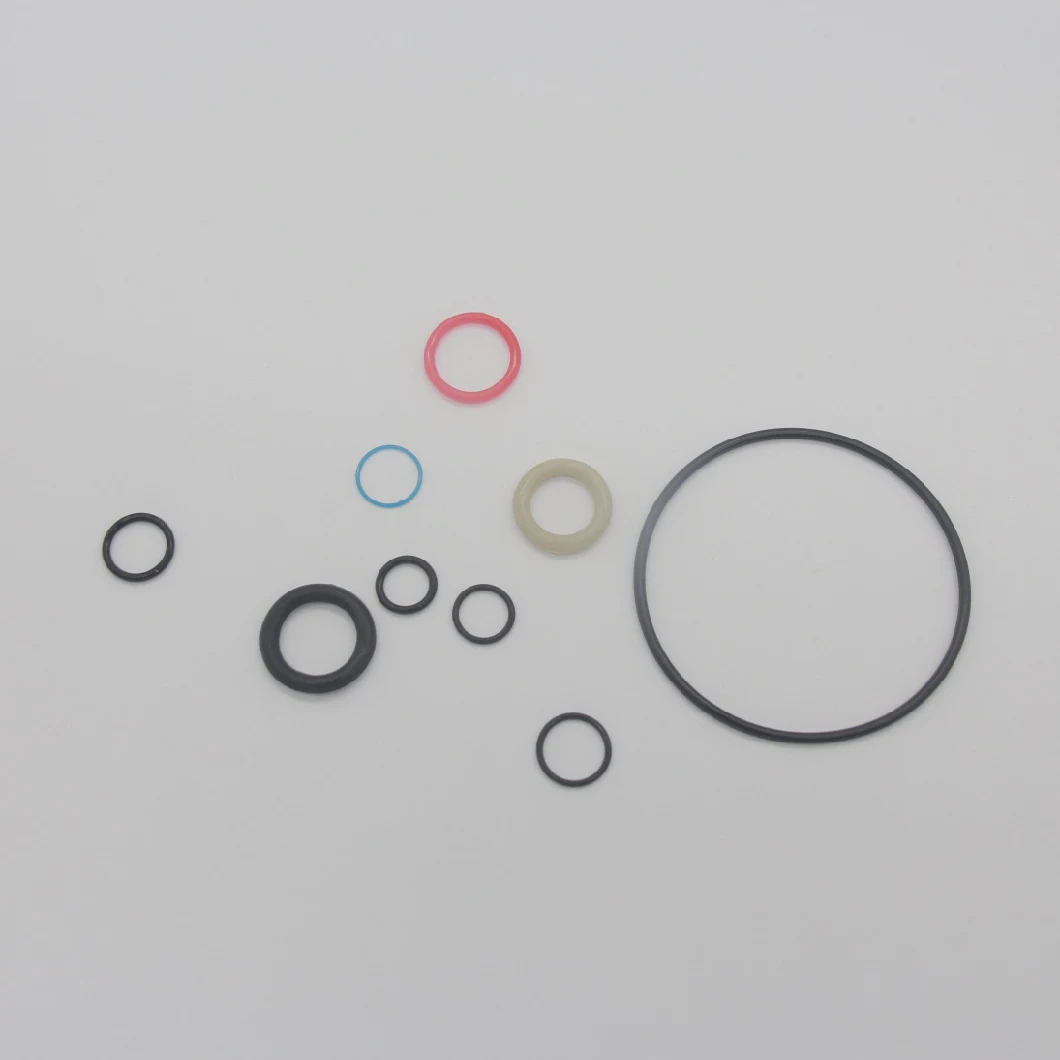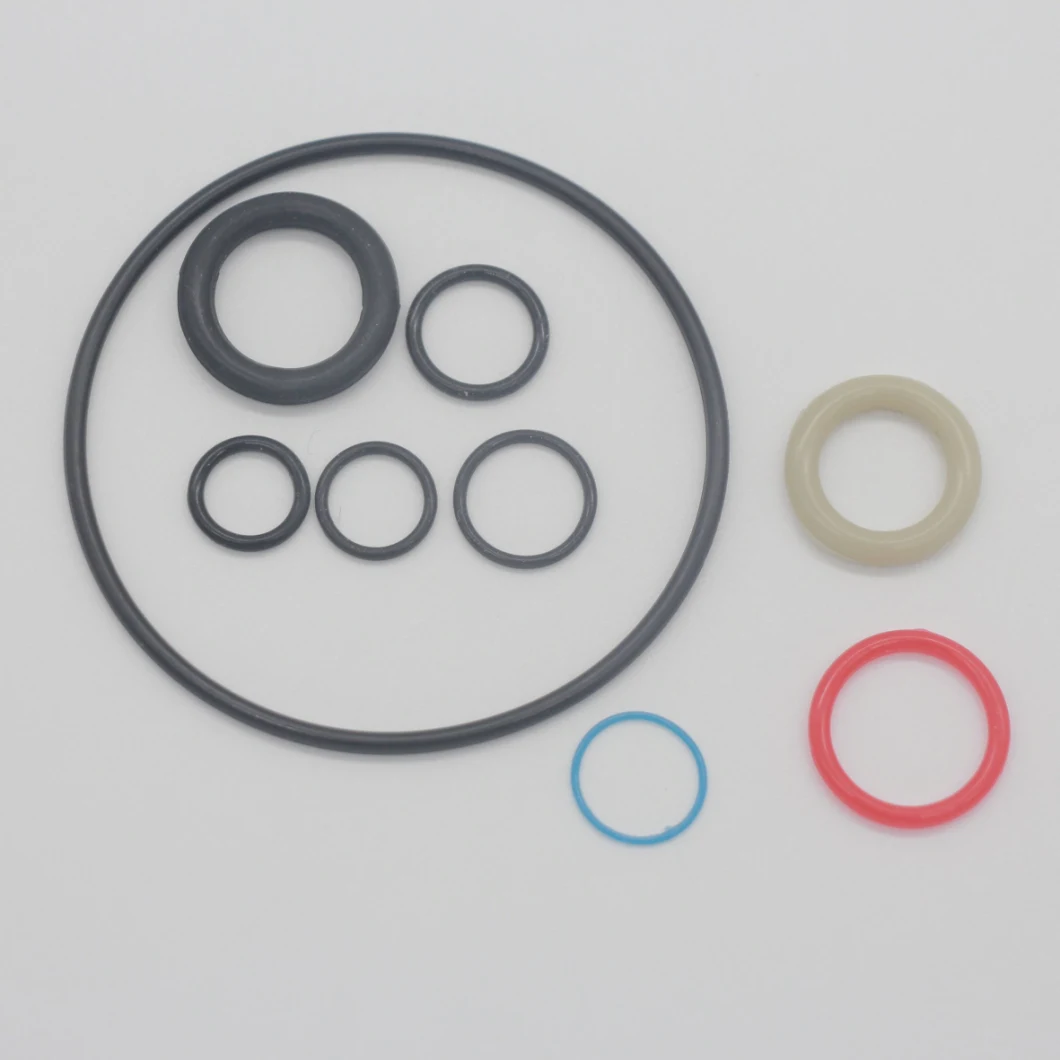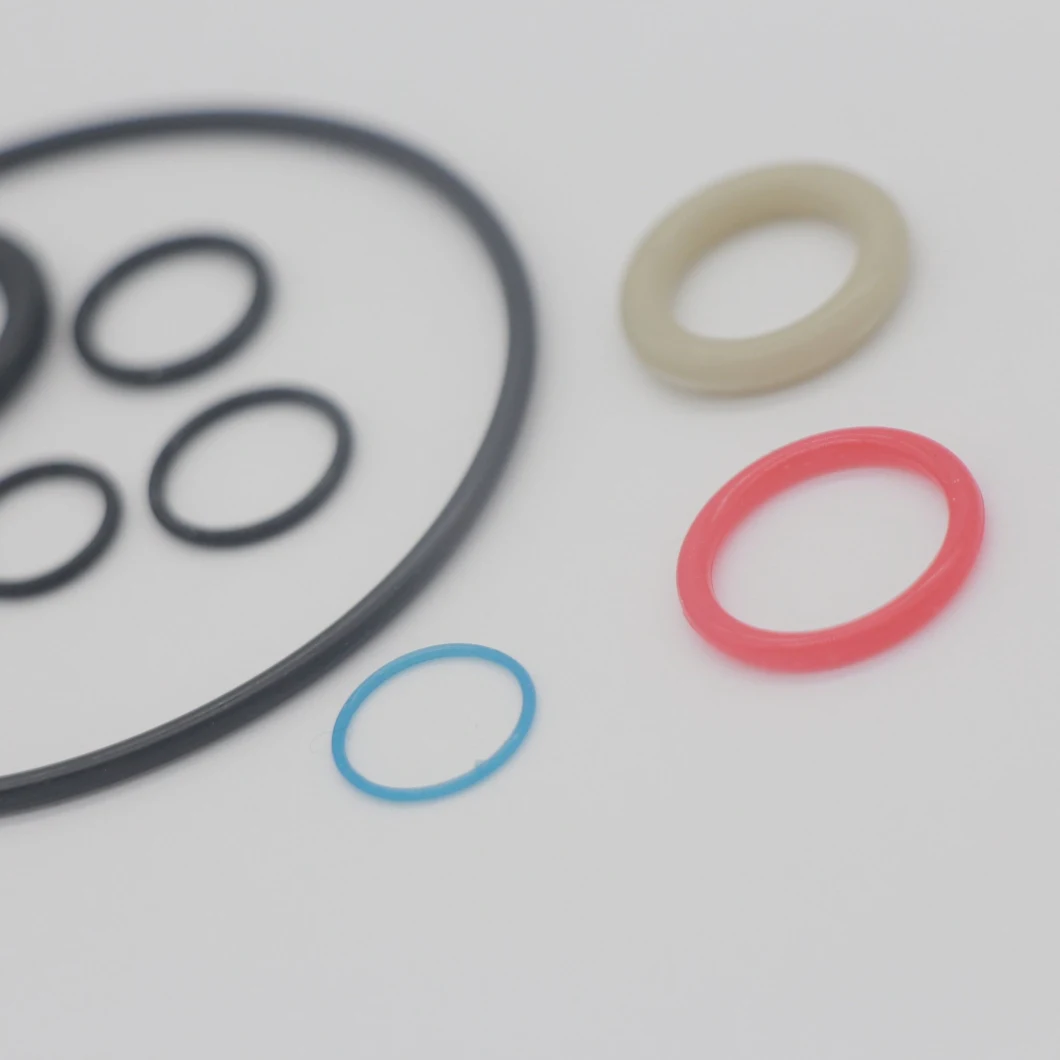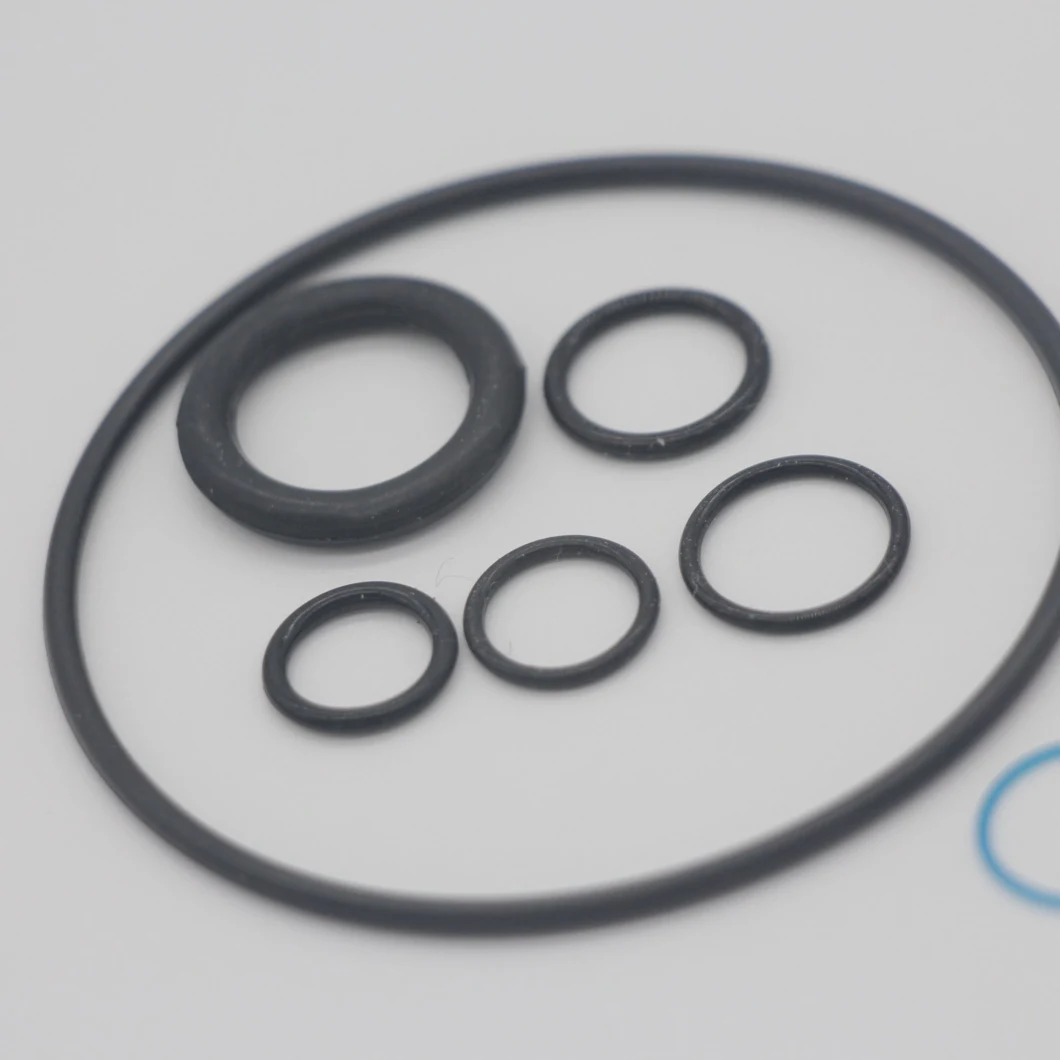 Professional customization of various rubber silicone products, rubber silicone parts, various sizes of rubber silicone plugs, silicone rings, gaskets, silicone protective sleeves, rubber balls, rubber seals, etc.
Specifications:
Size

as per customer requirement, we have many different sizes, please ask us freely.

.

Material

silicone

/ EPDM

/

NBR

/

NR

/

Product Color

clear, white,black, any other colors

Packing

Inner is Plastic bag, outer is carton

Shape

as per customers' drawing

Hardness

10-90

degree

Measurement of Outer Carton

55 * 3

5

*30

cm

Weight of Outer Carton

:

10

kg

MOQ

Very small quantities are OK

Samples Lead time

About 5-6 days

Samples charge
Free

Payment Terms

T/T or PAYPAL, other payment can be discussed

Port

Ningbo, China

Delivery Time

5-10days for production, 3-8days for shipping
Applications: Electrical switch buttons, anti-static equipment, pneumatic tools, power motors, Bluetooth headsets, waterproof cables, remote controls, cables, toy games, miniature measuring equipment, kayaks, massage appliances
feature:
Rubber silicone plug, silicone ring, gasket, silicone protective sleeve, rubber ball, rubber seal
Can be customized for high temperature resistance, oil resistance, acid and alkali resistance, antistatic, conductive and other characteristics
All shapes and colors can be used for custom designs
Product name and photo:
Professional customization of various rubber silicone products, rubber silicone parts, various sizes of rubber silicone plugs, silicone rings, gaskets, silicone protective sleeves, rubber balls, rubber seals, etc.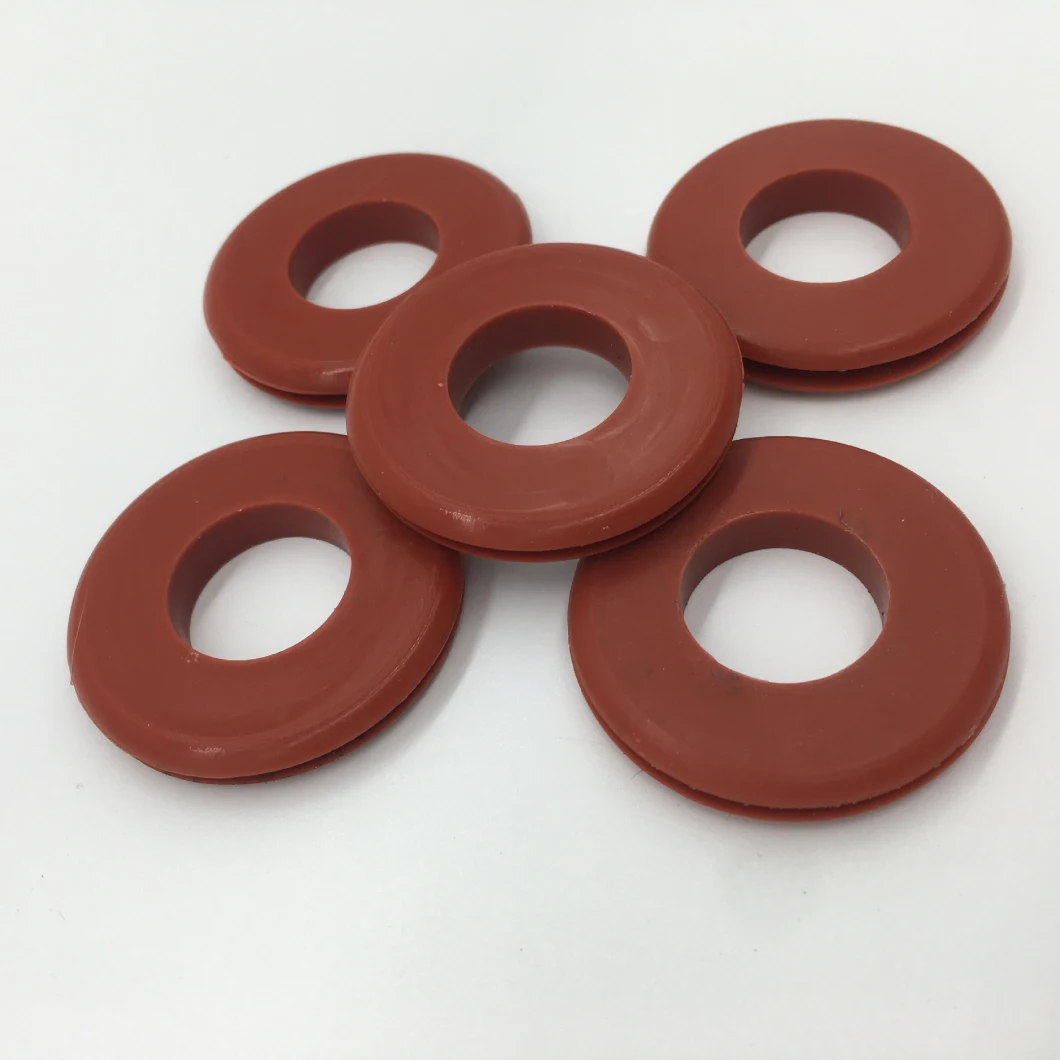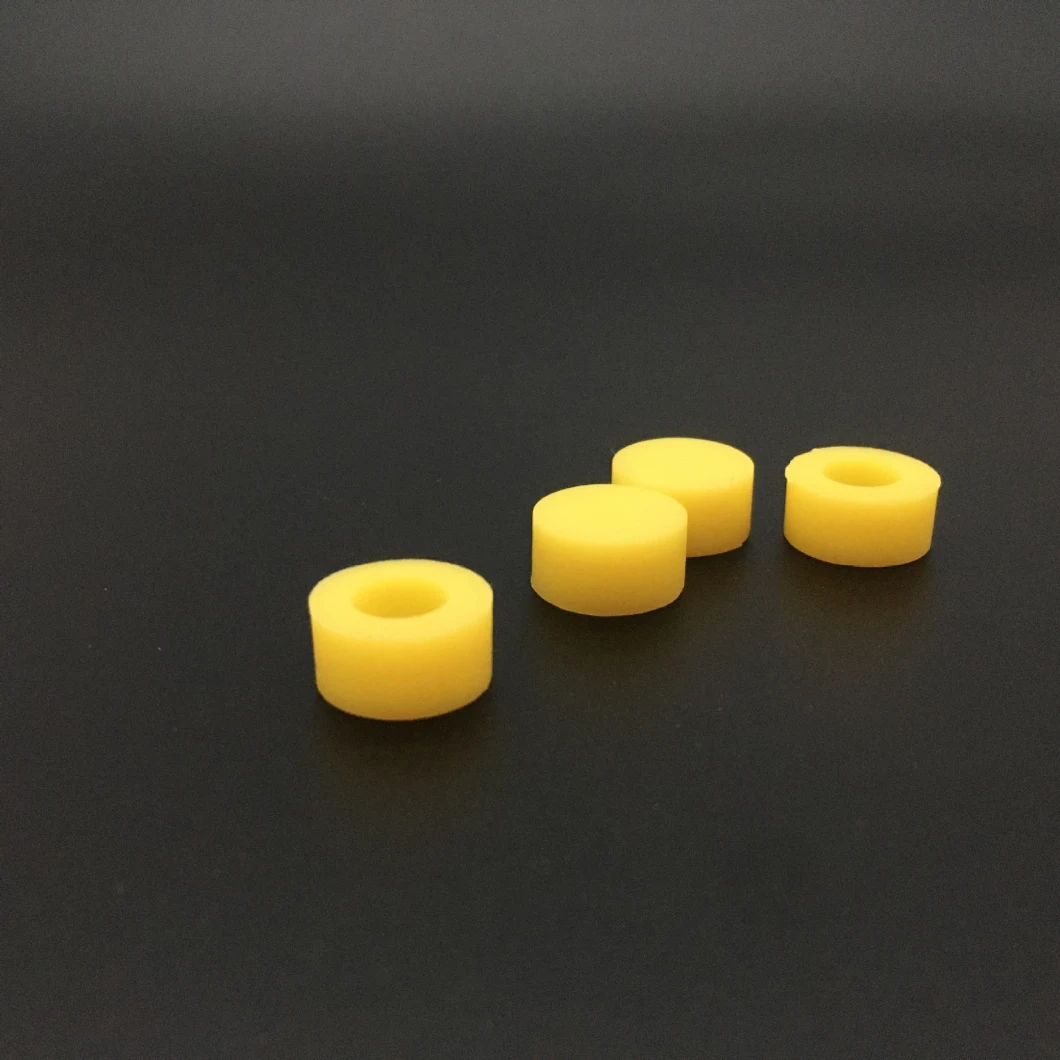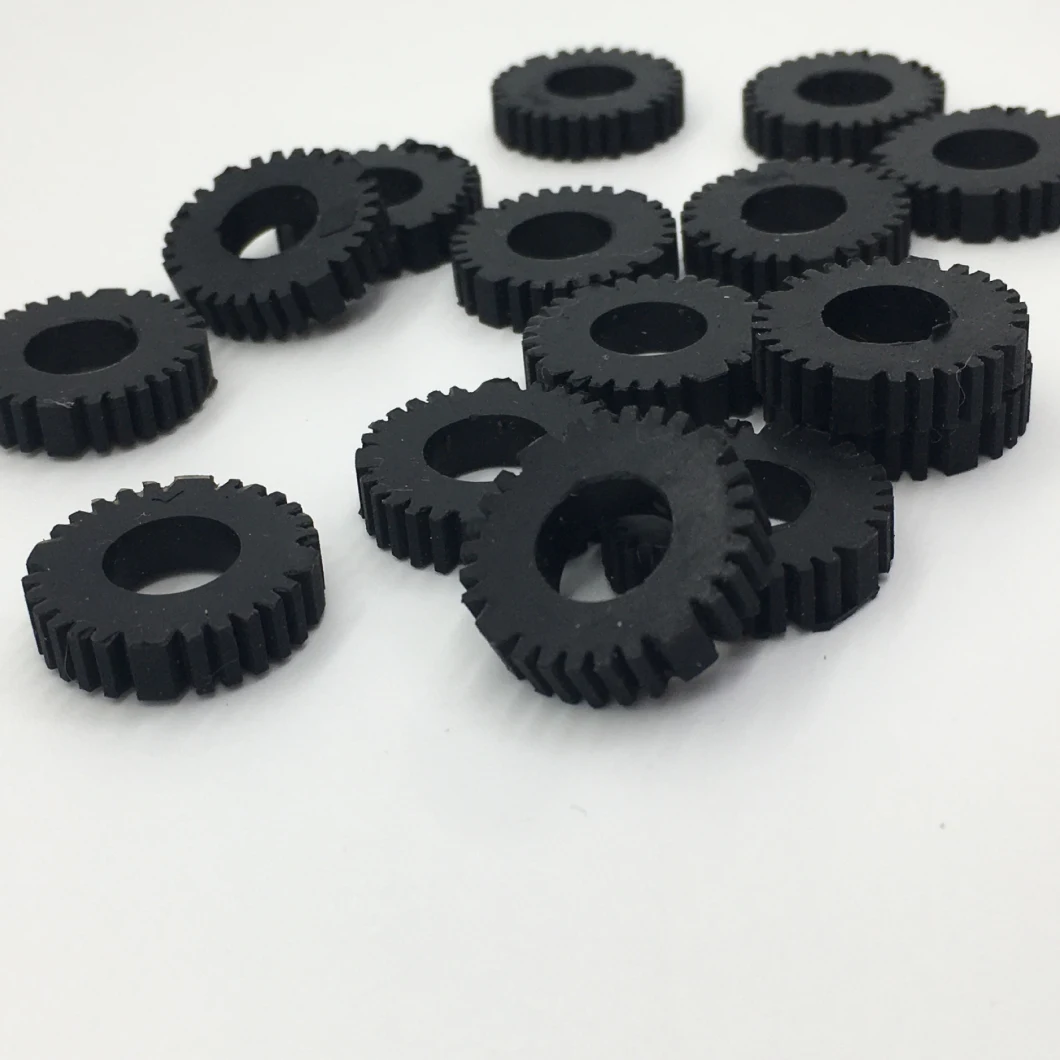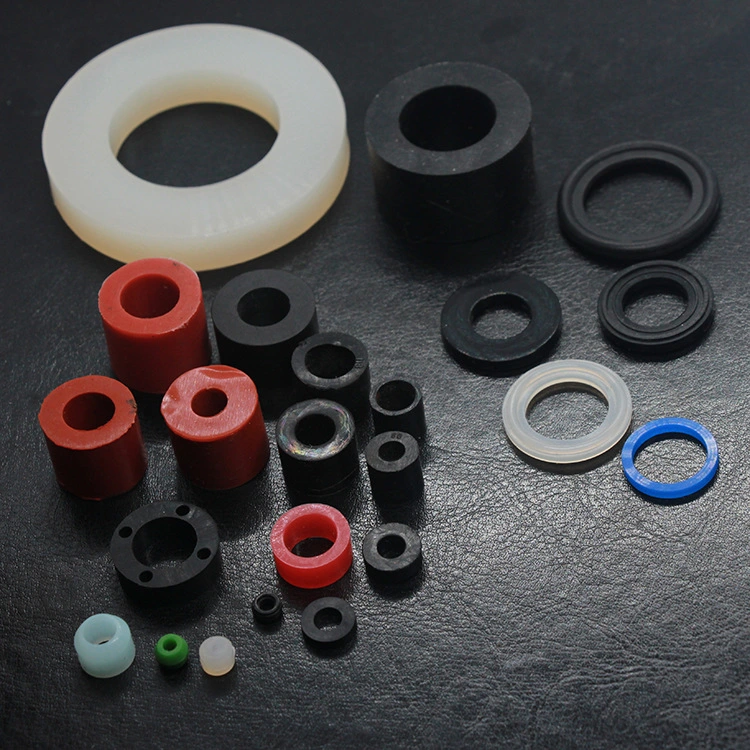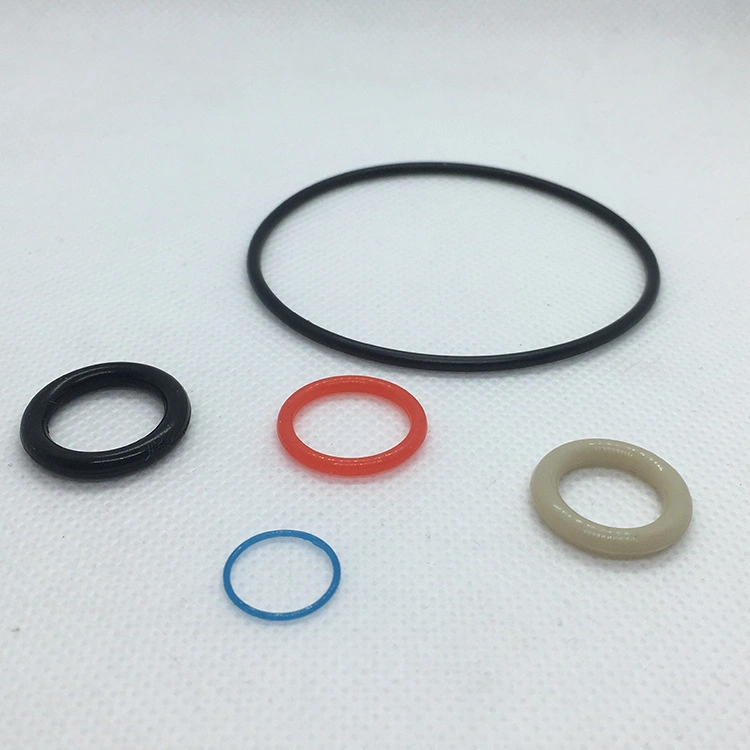 Yueqing Weiliang Rubber Products Co., Ltd. specializes in the production of silicone pads, silicone plugs, silicone rings, silicone gloves, five fingers, massager silicone accessories, kayak rubber accessories, car rubber accessories, glove silicone accessories, instrument rubber accessories, daily use Rubber products, silicone bakeware, silicone molds, silicone heat insulation pads, miscellaneous pieces of rubber silicone, industrial rubber products, switch electrical rubber accessories, digital electrical silicone accessories, pet supplies silicone accessories, pet gloves, silicone rubber compounds, etc. Manufacturers of production and processing, silicone products have passed environmental protection certifications such as FDA and ROSH, reliable quality, preferential prices, and thoughtful services. One. Our silicone rubber products meet ISO, ROHS, SGS, FDA standards; and many of our products have been exported To all parts of the world, such as the United States, Canada, Europe, Japan, Korean, etc. The best price, excellent quality and considerate service are our goals for all customers.
The company's main products are as follows:
(1) Silicone rubber products:
Gaskets, washers, shock absorbers, silicone rubber bushes, silicone rubber plugs, silicone rubber feet, silicone rubber bases, silicone rubber keyboards, O-rings, handle covers, non-slip pads, rubber sleeves, waterproof gaskets, rubber bowls , Rubber guard coil, rubber ball,
Waterproof rubber ringAnd other vulcanized silicone rubber products
(2) Custom rubber products
Rubber feet, rubber sleeves
Rubber buffers and rubber shock absorbers
Rubber cover, rubber bushing, rubber tube
Rubber stopper

Custom silicone products
Silicone feet, silicone plugs, silicone keyboards, medical silicone products,
Silicone damper, silicone cover, silicone base, silicone cover

Waterproof gasket
O-rings, seals, gaskets

Rubber pad

Handle cover

Other customized silicone rubber parts

All our products are made of brand new silicone rubber materials, so please don't worry about the quality; welcome to negotiate and guide with us for mutual benefit and common progress. If necessary, please feel free to contact us!
To

To
Production equipment: We have 5 vulcanizers, 1 trimming machine and 1 screening machine. At the same time, the working hours of this machine work all year round. For urgent products, we will arrange overtime and urgent production to meet the delivery needs of customers.
To


To



Frequently Asked Questions:

Q1. What is your MOQ?
Answer: If we have stock, we can accept several pieces in MOQ.

Q2. What is the payment term?
Answer: A large amount of 30% of the deposit and 70% of the balance of the copy of the bill of lading are charged.
We accept and accept Western Union, VISA, Paypal in small quantities.


Q3. What is the delivery time for product orders?
A: If there is stock, we can ship it within 1-2 days.
If you need to create a mold, generally we need 7 days to create a mold for a relatively simple mold structure, another 2 days to complete the sample, and another 5 days to complete the mass production.

Q4. Is the sample free?
A: Yes, all samples are free. Even new samples, once you have repaired the mold in our factory, we can also provide samples for free and charge shipping costs.
Question 5: How to check the order quality?


Answer 1: If necessary, we provide all customers with trial production samples before mass production.
We conducted two tests on all goods, one was the workshop staff inspecting the goods, and the other was the business staff re-checking the goods.


Our advantage
It has been focusing on the development and production of rubber silicone products for more than ten years.
2, can accept small batch order customization
3Quick quotation and short delivery time.
To
5.We have the SGS environmental protection inspection certificate of raw materials, and the products meet the requirements of export ROSH and FDA.
6,

After the finished product is made, our workshop staff will conduct two tests, and then the business staff will conduct an in-depth test to ensure that each product is as perfect as possible.

After all our products are routinely tested in the workshop, our sales staff will go to the workshop for a random inspection and let the office conduct a second test. For the samples, we also operate like this, and the workshop personnel conduct an inspection. The personnel conduct a second fine inspection to ensure that the goods and samples arriving at the customer are the best.






Our products can meet FDA standards:

1. Green
2, anti-corrosion
3. Flame retardant
4. Insulation
5. High and low temperature resistance
6, anti-friction
7. Material environmental protection
8, strong and durable
9, Good flexibility.





Shipping:

There are few goods, we generally choose international express, such as DHL, TNT, FedEx UPS, etc. We have a stable cooperative freight forwarder to provide freight costs for your reference, that is, door-to-door service. If you have a payment account or arrange a delivery company Pick up, it's OK for us too.
If there are more cartons, we recommend that customers choose sea transportation to save freight. We also have cooperative freight forwarders to provide FOB, CFR, CIF services. If you have a cooperative consignment agent, we can also contact them to arrange transportation.




package:
All our inner packaging is PP bag, all outer packaging is carton packaging. The carton is a five-layer corrugated box specially used for export.